Crystal Ridge Winery is located on a 200-acre estate in the hills of South Glastonbury, CT. The vineyard was established in 2004 when our love for winemaking was born. Over the past decade, our small farm has become a boutique winery and vineyard.
Nestled among the rolling hills and fruit farms lies our hidden vineyard. Surrounded by tall oak trees on all sides, it is sheltered from the harsh New England Climate. Our vineyard's rocky soils and southwest facing slopes create a quiet microclimate for our grapes to flourish.
Each year, family and friends come together to celebrate the Fall Harvest. Grapes are taken from the vines, weighed, pressed, and prepared for fermentation. As winter progresses, the grape juice is slowly transformed into wine. Our wine is created with belief that all things are possible with the love and support of our friends and family.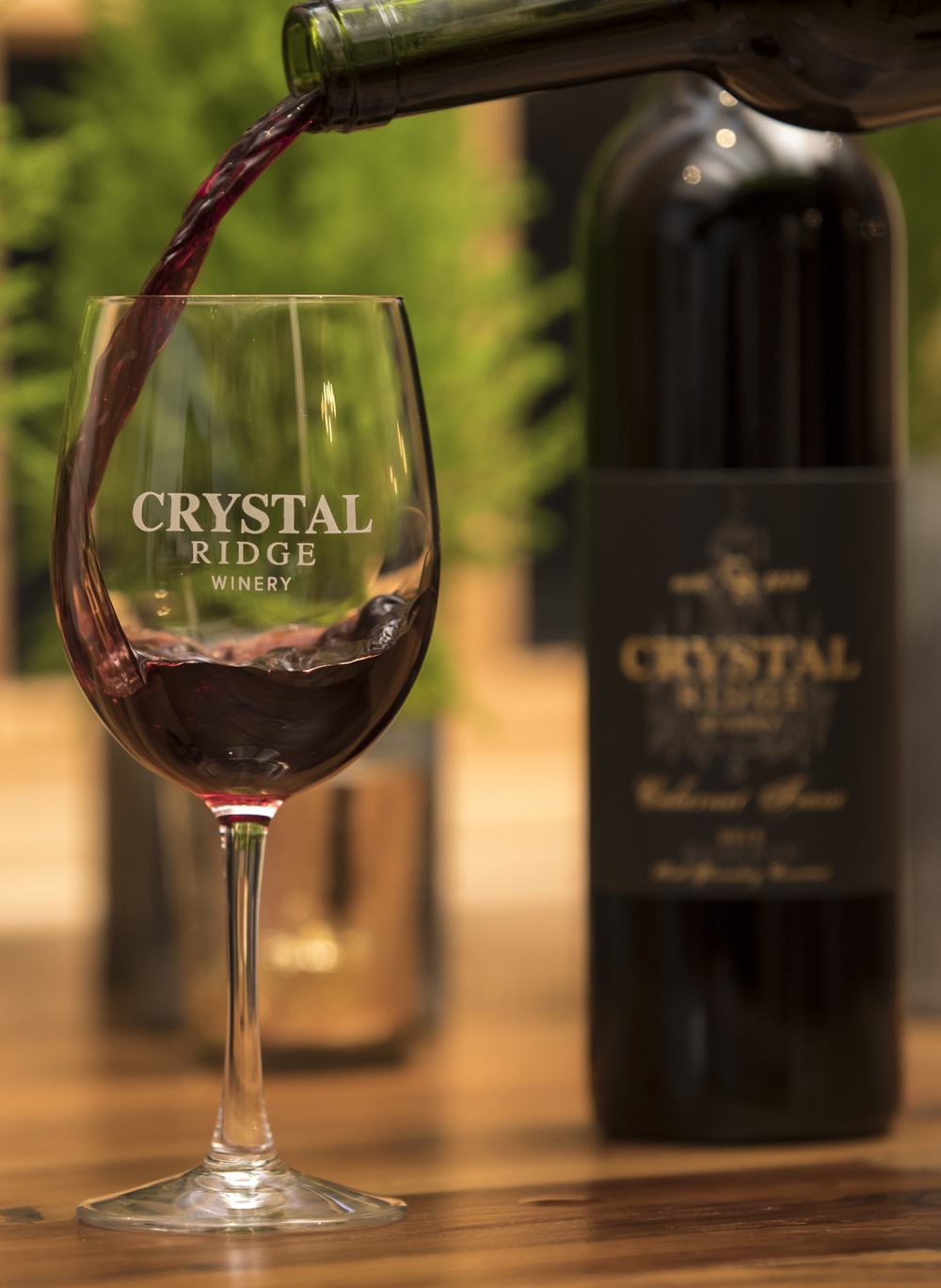 Fall 2017
The Wine House Has Opened!
The tasting room opened during the fall 2017 season.  You are cordially invited to taste a variety of wines made from both vinifera and hybrid varieties while enjoying breathtaking views and unforgettable sunsets!