Crystal Ridge Wine Tastings
During the winter months, our tasting room is open to the public from 12pm to 5pm on Saturdays and Sundays. We offer both an Estate Tasting (5 wines) and a Reserve Tasting (4 wines). Select wines are available for purchase by the glass or bottle.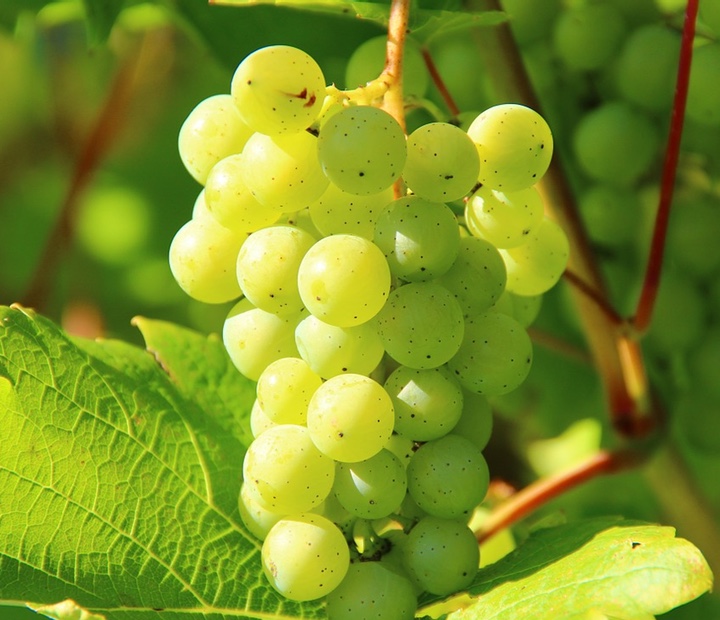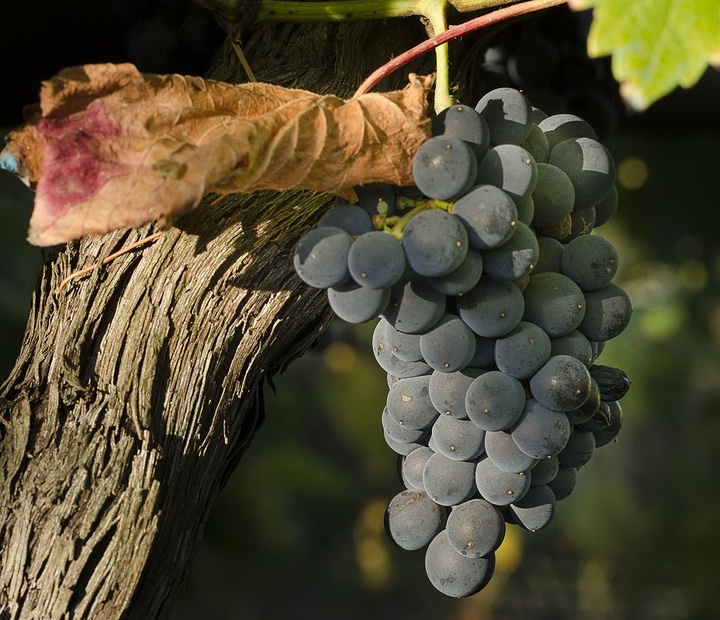 2015 Vignoles
Dry, medium-bodied white wine with pineapple, cantaloupe, green apple, and peaches on the nose. Stone fruit, peach, and pineapple on the palate with a long, juicy, refreshing finish.
Serve cold with buttery, creamy dishes.
2015 Chardonnay
A light-bodied, dry white wine with bright citrus, apple, pear, vanilla, and oak flavors. It has a smooth, mouth-coating texture with a crisp finish.
Pairs well with chicken, turkey, or pastas with cream sauce.
2015 St. Croix Rose
Uniquely cranberry in color, this light-bodied, dry rose has notes of apple, strawberry, fruit punch, bubble gum, and cranberry on the nose. Flavors of raspberry, cranberry, and red currant on the palate are followed by a silky smooth finish. A complex Rose with a lot of flavor!
This is a perfect wine for your holiday meal and pairs well with ham.
2016 St. Croix
Deep purple in color, this dry red wine is earthy on the nose. Black currants and dark fruit are complimented by soft tannins on the finish.
Pairs well with grilled chicken and roasted vegetables.
2014 Landot Noir
Dry, medium-bodied red wine. Deep black fruit, pepper, and oak on the palate. Green herbs on the nose with notes of oregano and parsley.
Pairs well with lamb or a traditional meatloaf.
2015 Riesling
Dry, medium-bodied white wine. Complex floral aromas mixed with honey and orange blossoms that jump out of the glass. Intense fruit flavors on the palate followed by a long finish.
Pairs well scallops, spicy foods, and goat cheese.
2015 Merlot
Blended with 10% Estate Cabernet Franc, this red wine offers delightfully fragrant aromas of dark bramble fruits, berries, cherries, cocoa, leather, raspberry, cedar, and oak. Bold and beautifully balanced, this medium-bodied wine is jammy and fruity on the palate with dark currants and red plums.
Pairs well with grilled flat iron steaks and roasted chicken.
2015 Cabernet Franc
Dark garnet in color, this dry, medium-bodied red wine has excellent color saturation. This wine sports a beautifully fragrant and complex bouquet of plums, herbs, smoke, cocoa, and cassis. Rich, smooth, and well balanced, this wine boasts flavors of blackberries, black currants, blueberries, and red plums.
Pairs well with red meat, lamb, venison, stew, duck, heavy sauces, Guinness pie, and duck cassoulet.
2015 Old Gate – Blend
Complex red wine blend consisting of Merlot, Cabernet Sauvignon, and Estate Cabernet Franc. Intense fruit aromas give way to juicy dark cherries, red raspberries, and plums on the palate. This wine is extremely fruit-forward and will age well in the bottle.
Pairs well with braised lamb and steamed mussels.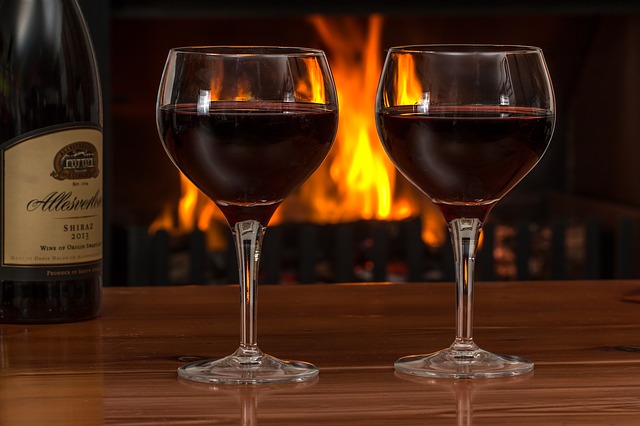 Contact Info
We're in South Glastonbury, CT
Address: 257 Belltown Rd., South Glastonbury CT 06073
Hours: 12 – 5pm Saturday & Sunday
Phone: 860-657-1004
Email: info@crystalridgewinery.com