Welcome to Crystal Ridge Winery, a family-owned and operated winery and event venue in South Glastonbury, CT. From our cozy tasting room, visitors can experience a breath-taking view of Hartford while enjoying our top quality wines. We invite you to join us!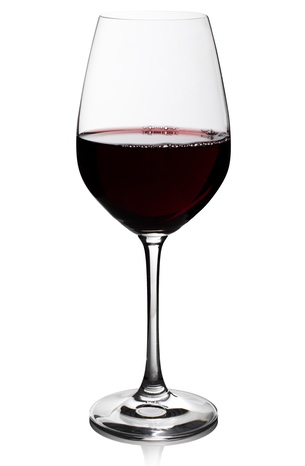 Views & Vines
Wine Tastings
We offer both an Estate and Reserve Tasting from our rustic, post-and-beam tasting room. Enjoy inspirational views and warm, cozy ambiance in addition to a variety of award-winning wines.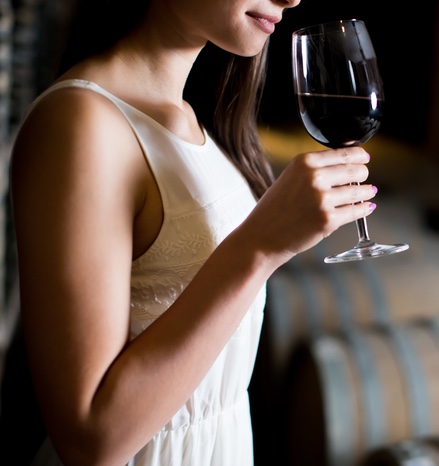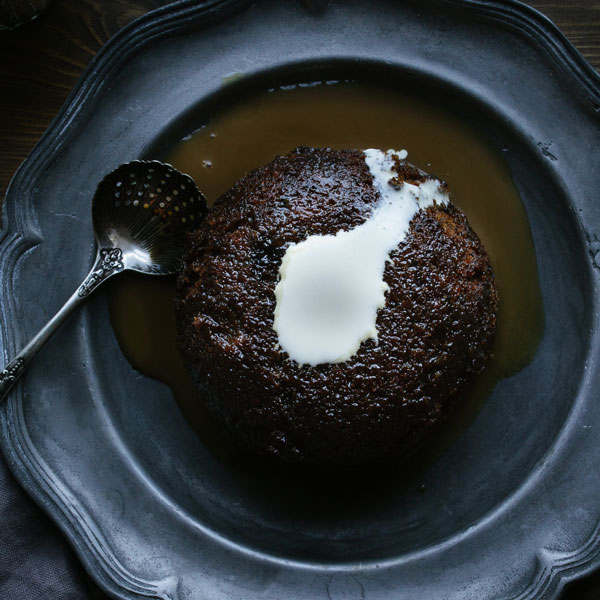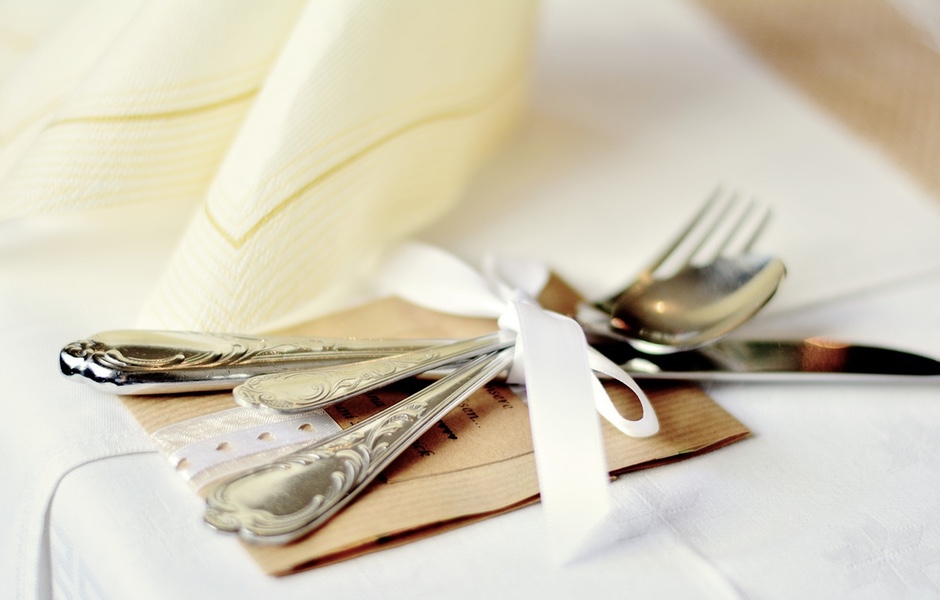 Unforgettable Setting
Private Tasting Events
Please contact our Event Coordinator at (860) 657- 1004 to learn more about private event opportunities at our scenic hilltop location. We look forward to hosting your private tasting event!
Some of Our Award-Winning Vintages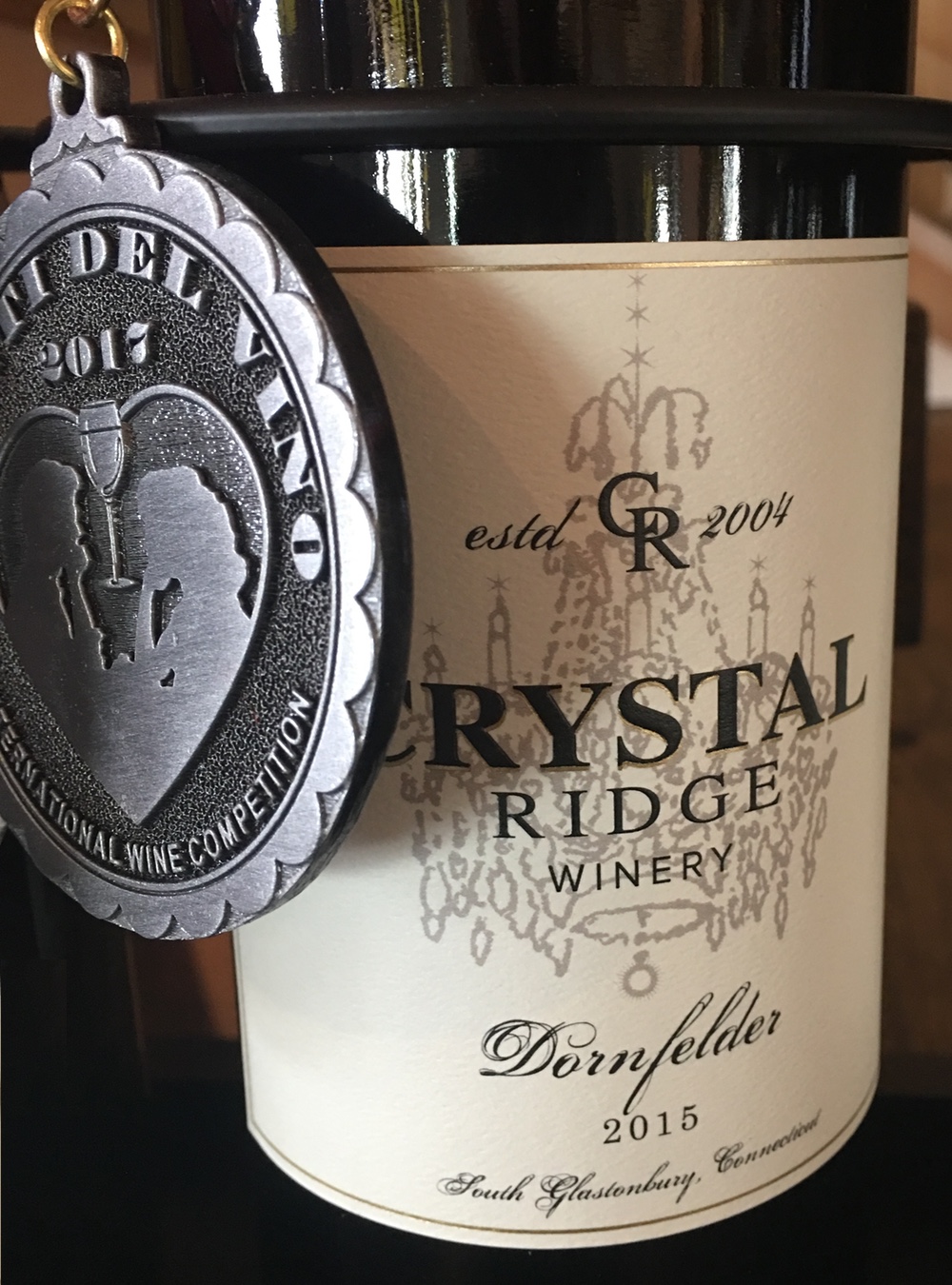 2015 Dornfelder
Dornfelder is a deep red wine, which can be drunk young, but will age well. It has a very fine spicy aroma. In Germany, Dornfelder is replacing Pinot Noir because it thrives in a cooler climate.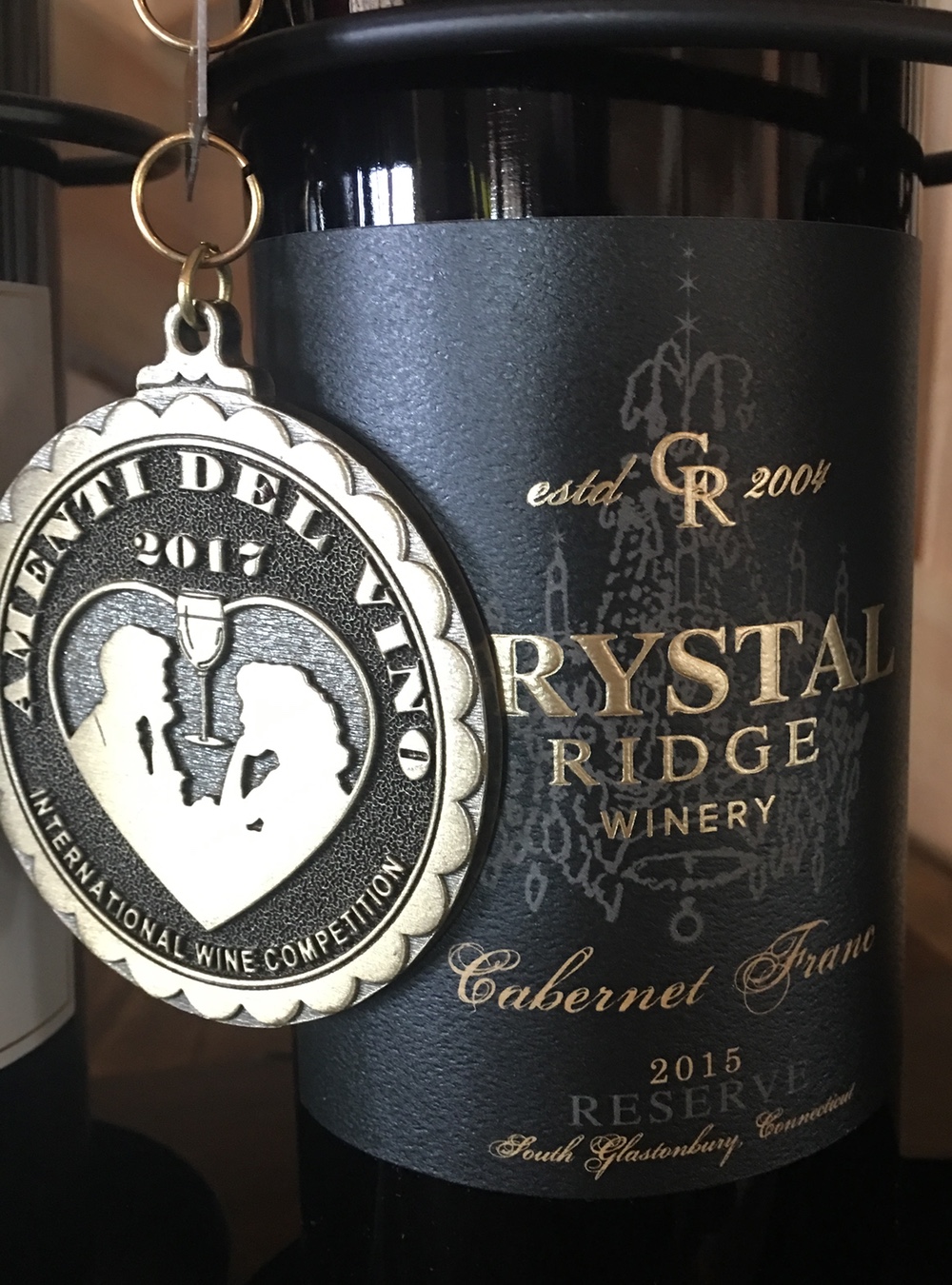 2015 Cabernet Franc
This wine sports a beautifully fragrant and complex bouquet of plums, herbs, smoke, cocoa, and cassis. Rich, smooth, and well balanced, this wine boasts flavors of blackberries, black currants, blueberries, and red plums.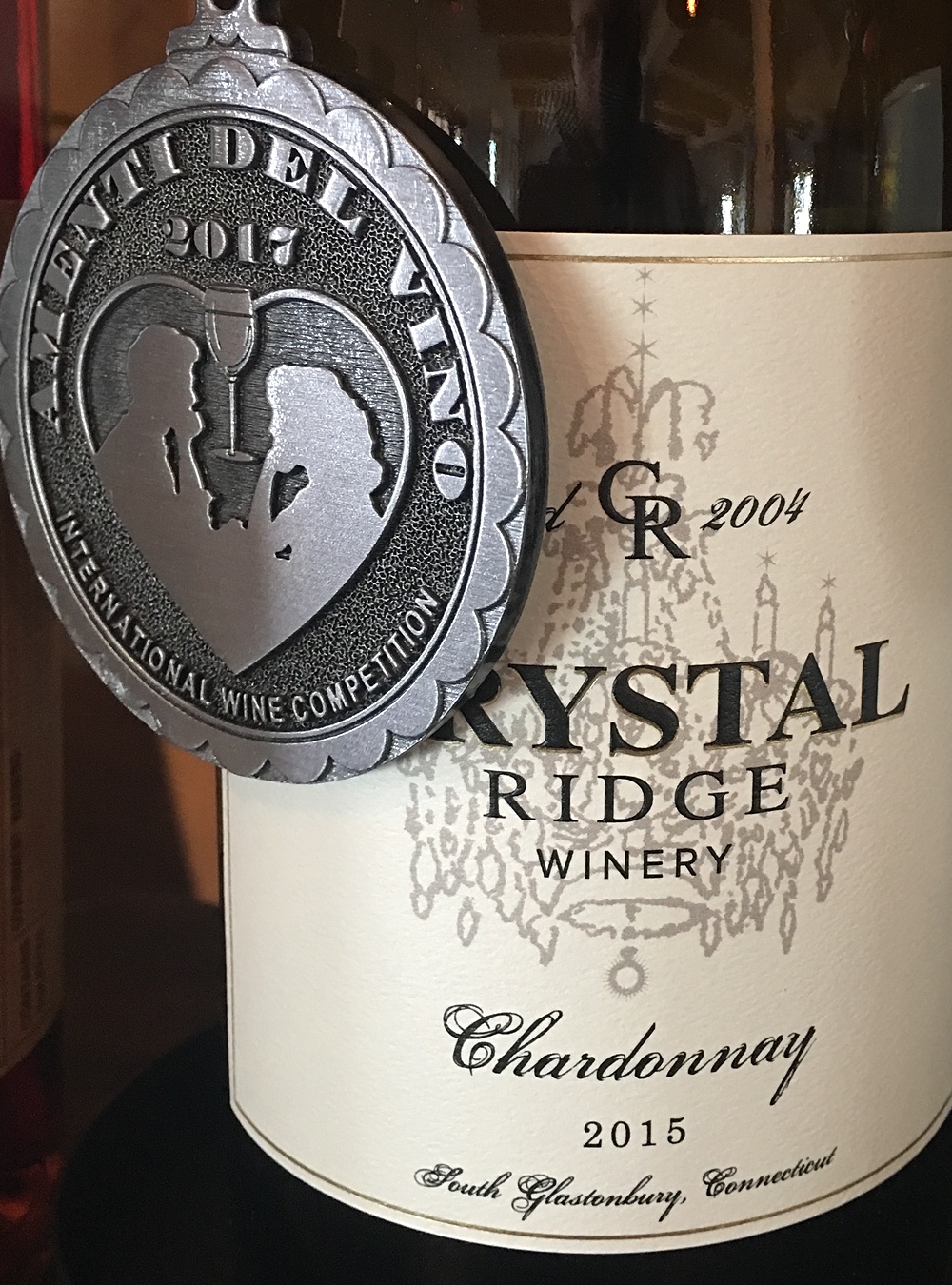 2015 Chardonnay
A light-bodied, dry white wine with bright citrus, apple, pear, vanilla, and oak flavors. It has a smooth, mouth-coating texture with a crisp finish.

A Great Find
"I discovered your Vignoles white wine four years ago and have been a big fan ever since!"
– Robert S.

Amazing Venue
"With this view, I think you could offer no-novocaine root canals and still have a line down the road."
– Richard G.

New wine house is incredible!
"Loved your first wine tasting! Perfect holiday getaway. Look forward to many more with my girlfriends."
– Melissa T.

A truly outstanding Red
"I agree with N.Y.Times–St. Croix Cabernet is Connecticut's best vintage!"
– Deborah L.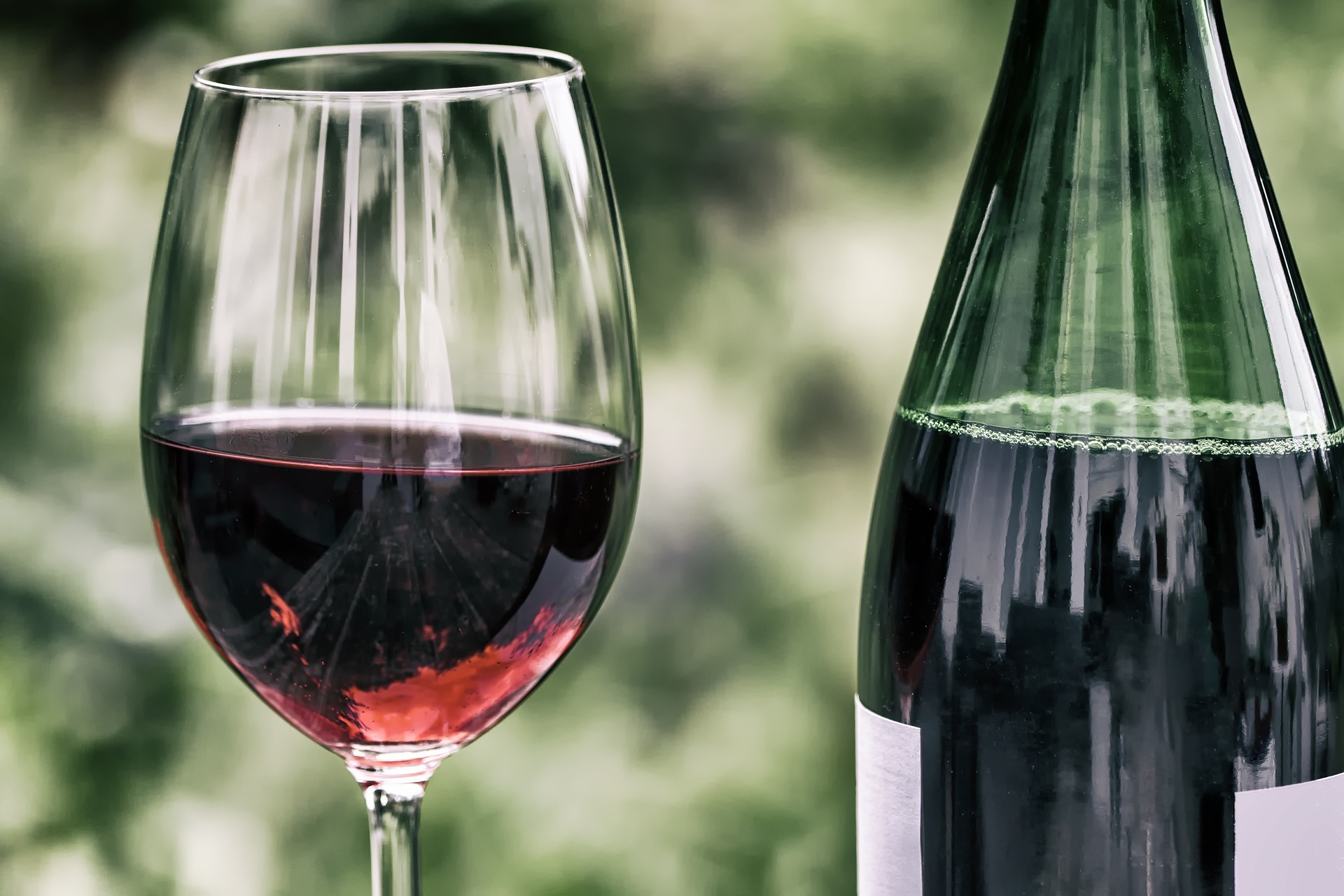 Contact Info
We're in South Glastonbury, CT
Address: 257 Belltown Road, So. Glastonbury
Hours: 12 – 5pm Saturday & Sunday
Phone: 860-657-1004
Email: info@crystalridgewinery.com